Gift Baskets
All fruit/candy gift baskets require
24 hour notice for delivery.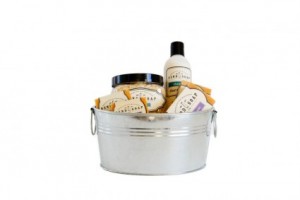 Bend Soap Gift Basket
Whether it be for Mother's Day, a birthday, or a gift for a beloved friend, teacher, or co-worker, the Essential Gift Basket is what you're looking for. Show your appreciation for that special someone with the Bend Soap Gift Basket from Bend Soap Company.
More Info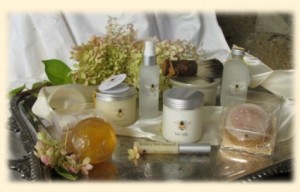 Bee-Line Gift Basket
Beeline Skin Care Gift Basket All Natural Skin Care Products from Beeswax & Honey, Located in Henniker, New Hampshire. Bee Line Skin Care Products use earth-friendly ingredients and pure essential oils with spa-like scents. Unlike intrusive fragrance oils, which are generated from petrochemicals, our products are gentle for human use and the environment.
More Info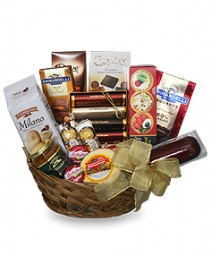 GOURMET BASKET
Gift Basket
Shown at $70.00
Shown at $70.00
More Info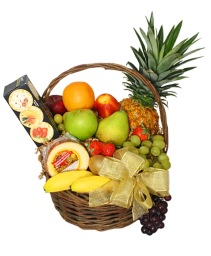 GOURMET FRUIT BASKET
Gift Basket
Shown at $65.00
Shown at $65.00
More Info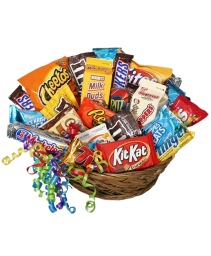 JUNK FOOD BASKET
Gift Basket
Shown at $55.00
Shown at $55.00
More Info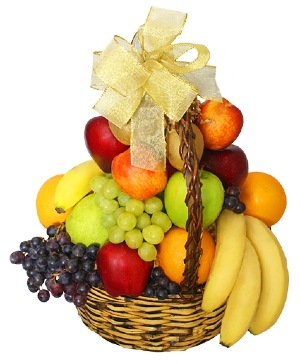 Classic Fruit Basket
Gift Basket
GIFT BASKETS OF FRESH FRUIT MAKE THE PERFECT GIFT FOR ANY OCCASION... ESPECIALLY WHEN YOU'RE NOT SURE WHAT TO SEND! (Please remember that each selection is custom made and substitutions may be necessary. Your order will be produced as closely as possible to the picture.)
More Info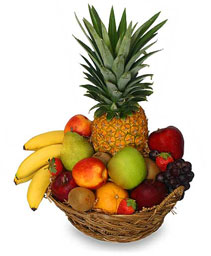 PREMIUM FRUIT BASKET
Gift Basket
Shown at $65.00
Shown at $65.00
More Info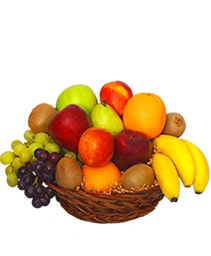 MIXED FRUIT BASKET
Gift Basket
Shown at $50.00
Shown at $50.00
More Info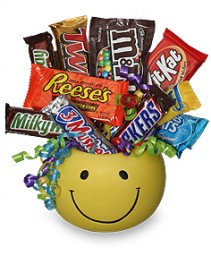 CANDY BOUQUET
Gift Basket
Shown at $45.00
Shown at $45.00
More Info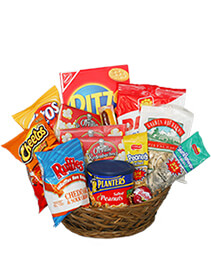 SALTY SNACKS BASKET
Gift Basket
Shown at $45.00
Shown at $45.00
More Info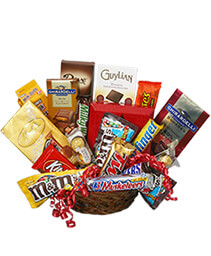 CHOCOLATE LOVERS' BASKET
Gift Basket
Shown at $55.00
Shown at $55.00
More Info